I have been noticing that feminine themes are often characterized by script and serif or sans serif font pairing. My branding is feminine and I like the delicate feel of script and sans serif font pairing. It just makes the overall look inviting and not too modern which if done wrong appears cold and unapproachable.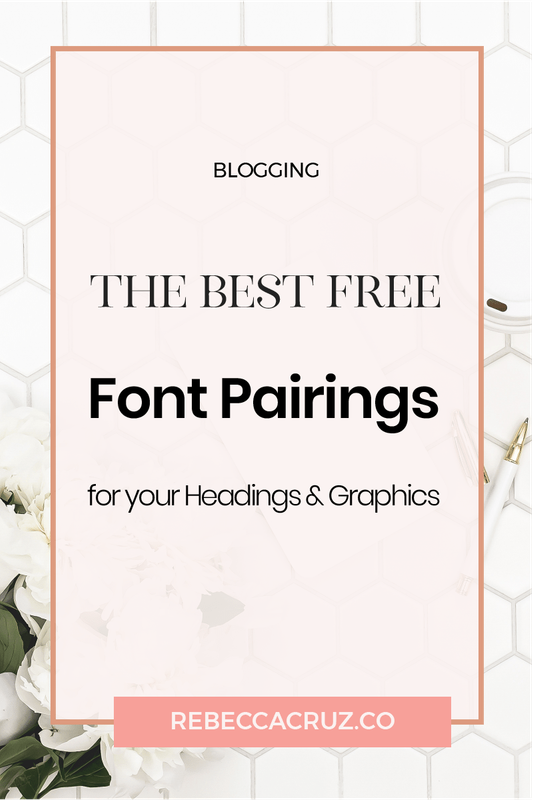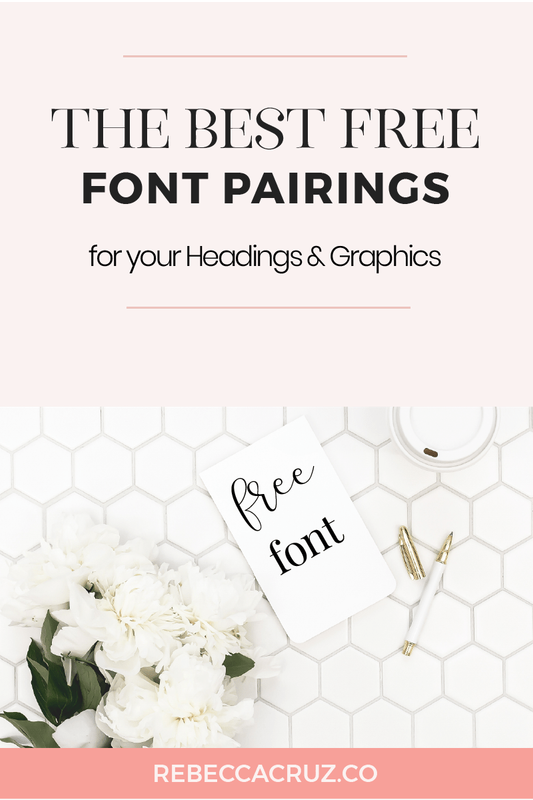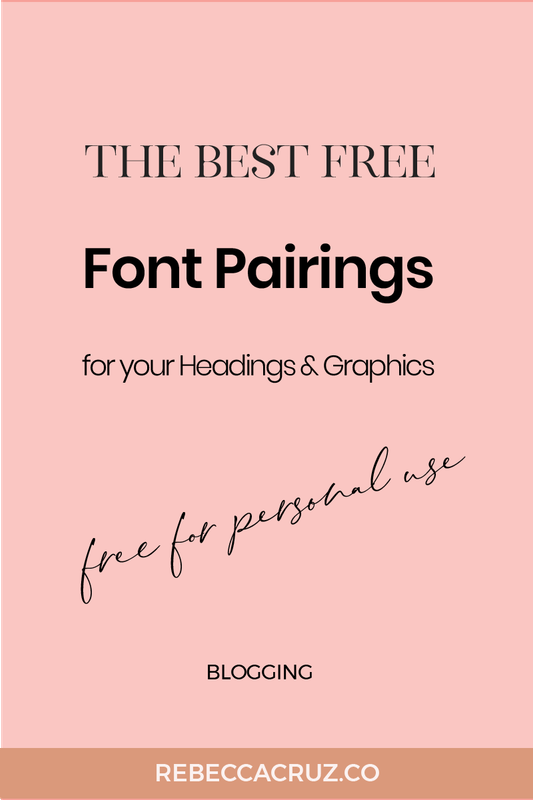 I have compiled a number of good script and sans serif or serif fonts for your reference. You can always mix and match and see what matches your branding. The font pairings are suggestions on how you can pair fonts for your heading and texts.
For instance, on your website, you can use a script font for headings then serif or sans serif for the body and sub-headings. I always incorporate script font to my blog post graphics and social media graphics. Using serif for most of the text and highlight one or couple of words using script works well, too.
I have written the font list below based on how they appear on the blog post graphic so you can easily pinpoint the name.
Font Pairing Suggestions
Signatura Monoline + Apple Garamond | Wilderness Typeface + Raleway
Quentin + Baskerville | Stea + Playfair Display | Venetian + Lato
Autumn in November + Source Sans Pro | Setta Script + Quicksand
Spring Time + Open Sans | Magnolia Sky + Simplifica | Modesty + Montserrat
These fonts are shared by their respective owners and only FREE for personal use. Please read the font details if you wish to download for commercial use. For demo font, please read the instruction and terms of use.
HOW TO DOWNLOAD AND INSTALL
Click the link of your chosen font below. You will be directed to the sites where the fonts are available for download.
Read the terms. Though I made sure at the time of writing that these light script fonts are free for personal use and not for demo only, it is still advisable to check the terms of use for each font.
After downloading, double click the zip file. Then click the TTF or OTF to install.
The installation will prompt for password of your admin but that is normal for every installation. Key in admin password then install.
See also Free Light Script Fonts for Headings and Graphics.
You can read the Ultimate List of Blogging Resources to know where to download free fonts.
Useful Readings:
Free Blogging Workflow + Trello Board
Free Blog Launch Workflow to Help You Launch Like A Pro Now